ZORLU SKY LOUNGE
ZORLU PSM NEXT TO THE ZORLU CENTRE
(Milonga, Championship and Workshop Venue for Friday 19 June, Saturday 20 June and Sunday 21 June)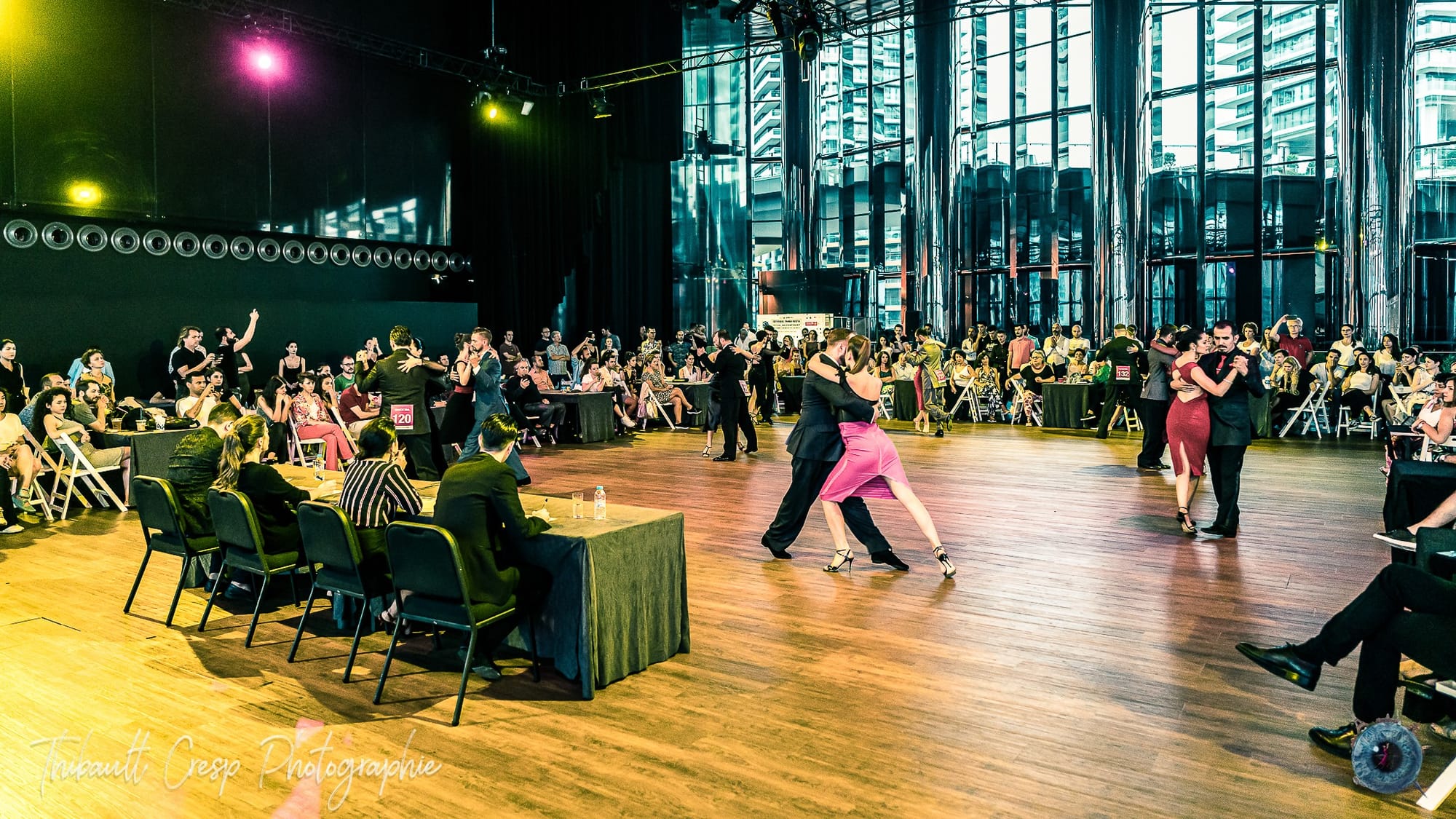 Zorlu PSM - SKY LOUNGE is centrally located at the ZORLU CENTRE, where you can spend a day full of shopping and eating delicious food.
Located on the roof of the Main Theater, the Sky Lounge has an area of 900 m2 wooden floor.
Milonga Troilo on Friday Night and Milonga Puglies on Saturday night will be held at the Skye Lounge.
Also held at the Skye Lounge is the Championship venue for Tango de Pista on Friday 19th of June.
Please check the championship program for further details.
CLOSEST METRO STATION:
Gayrettepe Station:
3 stops from Taksim Square - Line M1 (http://www.metro.istanbul/en)
4 stops away from the closest station to the Festival Hotel Holiday Inn; Şişhane Station - Line M1 (http://www.metro.istanbul/en)