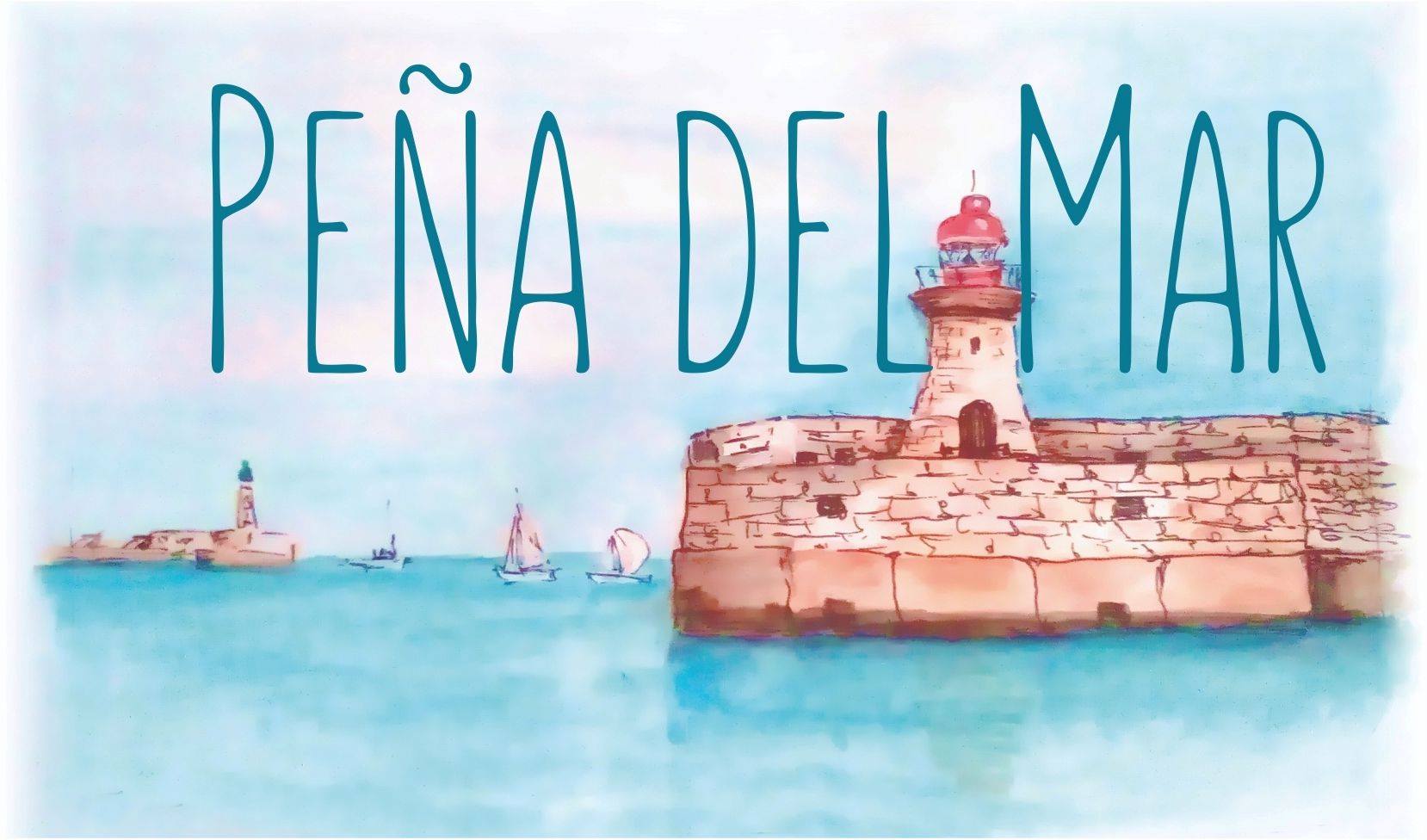 This year we want to add some good folklore to our good tango at Istanbul Tango Fiesta.
Together with our moscow friends - organisers of Peña Del Mar (https://www.facebook.com/groups/222408588252508/) we will make a 2-hours peña on a beautiful venue during the festival.
2 hours of chacarera, zamba, gato, escondido and other dances for those who think that 2 chacareras at the milonga is too short to get enough pleasure, so don't stop you dancing folklore for 2 hours!
DJ - Anastassia Starosseltseva
Entrance fee: €5
Venue: Tango Noa Terrace
TIme: 17:00 - 19:00
Address: Serdar-ı Ekrem Street, No 5, Level 4, Galata
Closest Metro Station: Şişhane Metro Station
1 stop away from Taksim Square station to Şişhane station
2 stops away from try closest metro station to the festival hotel Holiday Inn, Osmanbey station to Şişhane station.
4 stops away from the closest metro station to the budget accomodation Veyron Park Hotel, Gayrettepe station to Şişhane station
Metro - Line M1 (www.metro.istanbul/en)